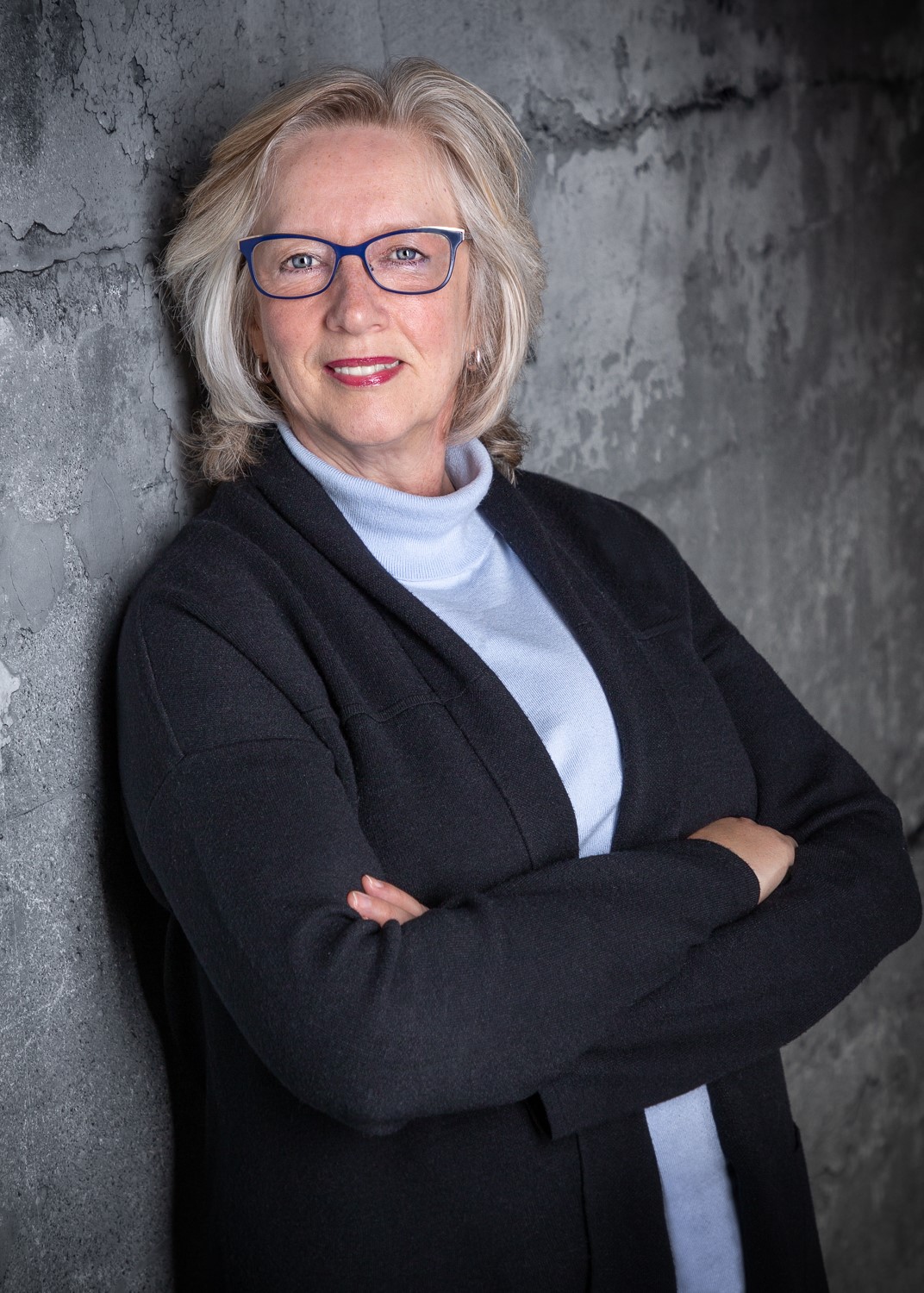 Diane Nelson is a Communication and Change Coach helping emerging and developing leaders who seek to lead their teams through business challenges and change with confidence and ease.
Diane strives to uncover new ideas and blind spots in her coaching clients so that they experience "ahha" moments that lead them to more rewarding ways of living their lives, leading themselves and their teams. 
Diane specializes in working with Millennial Mid-Level Managers and their Teams to master effective communication styles and organizational communication systems. Leaders of teams benefit from Diane's coaching as they learn to develop their teams into productive, innovative, diverse, and exciting environments in which to do their work and bring value to their organizations.
Diane is uncompromising in her determination to demonstrate concrete results following implementation of coaching and/or development programs. Clients have reported: savings in the tens of thousands; reduction and elimination of rework; fewer overtime hours and lower staff turnover rates. Leaders develop essential skills (aka soft skills) that increase employee satisfaction scores, increase productivity, more fun in the workplace that all leads to delighted customers.
Diane is a Certified Facilitator, Conversational Intelligence™ Coach and Certified Positive Intelligence Coach.
Highlights for Diane's Career Pathway
Owned & operated Photo Script

LTD

a fine art gallery and photography services in Inuvik, NWT for 10 years

Executive Director of Vita Centre, services for pregnant and parenting youth in Mississauga for 12 years.

Executive Director of Habitat for Humanity Guelph Wellington Dufferin for 6 years

Coach/Facilitator and Owner of The Achievement Centre Franchise for 6 years

Director of Board of Directors for United Way Halton Hamilton

Owner of The Nelson Team since May 2020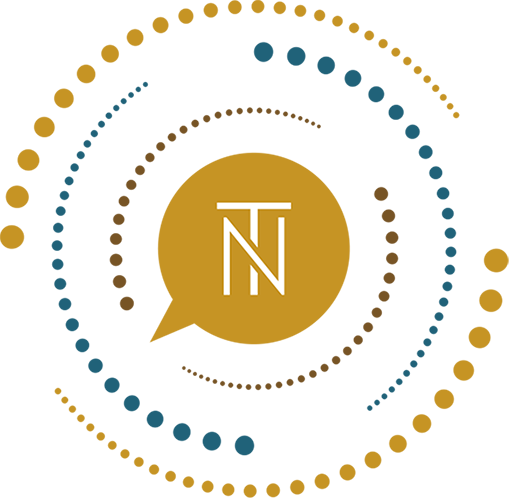 MOBILE: 519 993 7152
LINKEDIN: dianenelsoncoach
EMAIL:
diane@thenelsonteam.com