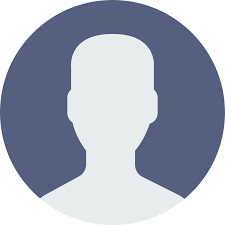 Chris Cambouris
Owner, Titan Tek
When I was first introduced to Diane I did not completely understand the value of a business coach. Diane gave me a different point of view. With her help and guidance, I could recognize where I can improve myself as a leader. I strongly recommend Diane as a Business coach. She is a careful listener, incredibly effective in helping you identify what is important, and has an innate ability to help you stay focused on what is most important - to yourself - and the company as a whole.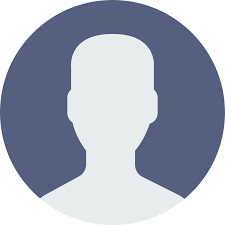 Alex
Department Manager
Two months following the completion of the 180-day Leadership Skillset Retooling Program. I am still conducting the one on one coaching sessions and feel that it is one of the most important things to maintain, as it is from these that I am able to get an understanding of where we are as a team, as individuals, and can create goals around the results of those meetings. All in all, things are moving along well and I attribute that to many of the ideas Diane brought forth in the course.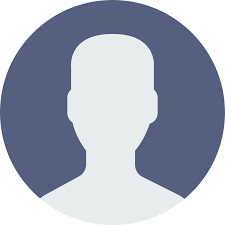 Carole
Department Manager
I am getting so much from Diane and this training session. I feel more confident and prepared to tackle my job than ever before.  Your teaching is inspiring me to become a better leader but not only that, I feel that I can apply some of the learning to my everyday life as well. Thank you for giving me the opportunity to say what I feel and allowing me to be myself.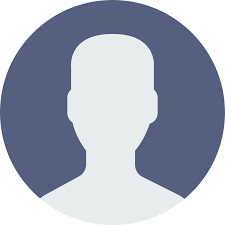 Janine
Team Leader
Diane is an excellent sounding board when I am wrestling with complex situations.  I have been faced with expanding responsibilities in the face of limited resources and Diane has offered helpful resources and suggestions to maximize my time and focus on developing my team.  In the coaching sessions I conduct with team members, I model Diane's approach of drawing out ideas from others and allowing them to discover the best solution.  My sessions with Diane have been productive and have helped me to grow as a leader.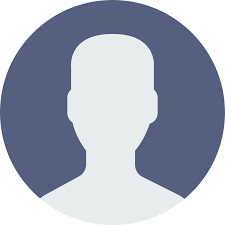 Alina
HR Director
Diane brings insight and maturity in every conversation! I learned a lot from Diane both personally and professionally through her training sessions and coaching meetings. She is a strong and quiet leader and a fantastic listener. The care, attention and passion she puts into her work and into every interaction with her clients has been nothing short of amazing. I am very thankful to have had the opportunity to work together and to grow in the process.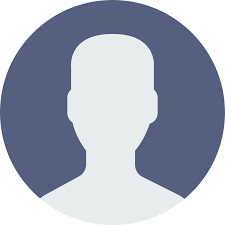 Dustin
Regional Manager
Diane was a fantastic Business Coach. She challenges you to look both short and long term. Define what it is your looking to get out of your role/business/operation. She challenges you to see what you want in the grand scheme both professionally and non-professionally. Professional and non-professional goals are linked and can be mapped together. Work-Life balance, defining a path and allowing decisions to be made along the way with the destination in mind. She also has expertise in "People Management" empowering many thought provoking discussions about circumstances that were occurring. I know today I am better prepared and equipped from our sessions.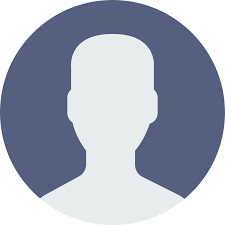 User
Director of Operations & Engineering
Based on my experience with Diane, she is absolutely a master of her craft. She was a catalyst for positive change at Cambridge Elevating all originating from a simple conversation we had. We were discussing Cambridge Elevating as an organization, the progression of different team, and eventually started discussing my leadership style. Diane listened extremely intently and correctly identified that I had been hindering the growth of the teams by never transitioning from a mentor to a coach. She outlined what the differences truly were and what impacts changing to a coach with our managers would really have. So we're a few months on from that conversation now and immediately I become more cognizant of those facts and tried to change. With those efforts combined I'm sure with other factors, this place is a new shop. There's depth to our org chart, problems are solved at the source, teams are working together more effectively, everyone is more engaged, and the managers are exercising their decision making ability & authority! My time is not spent on the day to day freeing me up to focus on strategy & procedural change. Last month I started a project I've been wanting to get to for 2 and a half years! Thanks to just a few thoughtful words and taking the time to listen, Diane really helped me grow a great deal. I highly recommend you engage with Diane if you're a leader looking to make a huge leap forward with your skills and how they will impact your teams.
6.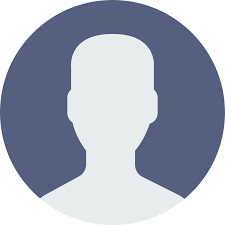 Mark
Manager of Engineering
I had the pleasure of working with Diane and highly recommend her for anyone looking for a business coach and personal improvement. Diane provided a positive and professional environment in which she reinforced my skills and beliefs while challenging me to be the best version of me. She is a great listener and takes the time to understand you, your challenges, and goals. Diane offers great insight and guidance with a positive mindset and quickly adjusts to ongoing needs or areas of self-improvement, while also encouraging and highlighting personal and professional strengths along the way. Diane was a great help to me professionally and personally and helped me get back on track and focused with my demanding workload and work-life balance while better managing my day to day and prioritizing my time and goals in a positive and manageable way. We established target areas of focus and set up daily manageable ways to stay on track and maintain a positive mindset with the help of the Positive Intelligence program. Professional coaching was new to me but was well worth the investment. I recommend all professionals make this investment in themselves and Diane is a great coach to work with. I look forward to working with her in the future.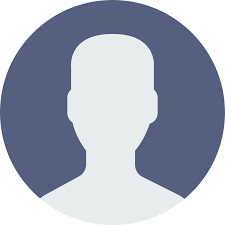 Julian
Head of Mechanical Design
I learned a lot from Diane during both our group and individual coaching sessions. She taught new vocabulary and methodology to our team, giving us new tools to use moving forwards. Diane also guided me through the 'Positive Intelligence' program; a six week, eye-opening course designed to improve mental fitness and by extension, happiness and productivity. Though mental fitness is a journey that never ends, I am thankful to have had Diane's assistance starting down the right path!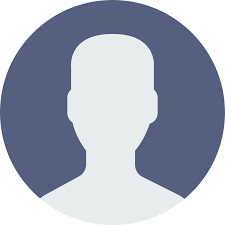 Pam
Managing Partner
I had the pleasure of being a part of her Mental Fitness Program that has been truly life changing for me. It has taught me how to stay on track in a positive frame of mind and to skillfully (yes skillfully) keep the thoughts of doubt and sabotage at bay. I took the program because I was curious (not thinking I had an issue with negative thoughts) and was quite shocked to realize how many times a day negative thoughts or judgement came to mind!! The program lessons help you to recognize them and deal with them immediately with mini-practices that you can do even while you work that turn those thoughts around. But enough about the program...without Diane's guidance, coaching experience and peaceful approach to our weekly check in meetings I don't think I would have followed through just because well, life gets in the way. I'm truly going to miss our little "pod" and our Monday morning accountability and sharing meetings. In times like these with COVID coming in for another round it is hard not to worry and stress and feel defeated in even the little things in our lives and especially our business. If you're struggling (and even if you're not) this program is not one to be missed. I highly recommend Diane and her Mental Fitness Program.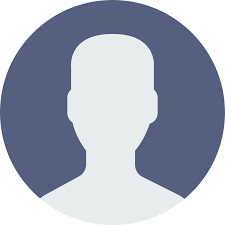 Maidie
Business Owner
As a new small business owner, I struggle with the negative self talk which results in self doubt, imposter syndrome and disappointment in my perceived progress or performance. Working with Diane has quite honestly been mind changing. The mental fitness program along with Diane's facilitation and guidance has created a paradigm shift in my thinking, how I interact with my team, and my performance in business. This program helped me become aware of all the negative mind chatter, but also taught me how to defeat those thoughts one by one. The program offers an easy to use app downloaded straight to your smart phone, with reminders to practice new ways of thinking in 2 minute guided meditation sound bites. Diane provided a touch base with our"pod" once a week to discuss our learnings, challenges, and "Aha's". And also provided one on one accountability throughout the entire program. I highly commend Diane Nelson and the Mental Fitness Program, and watch your business and work thrive through positive intelligence.