Lead your TEAM with confidence
"If you want to go fast, go alone.  If you want to go far, go together." 
African Proverb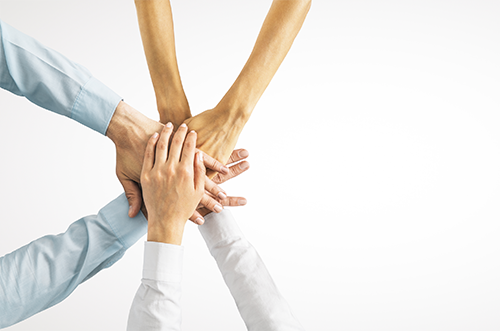 Are your staff meetings dreaded?  Do people show up late, miss altogether or if they do attend, they interact on their phone more than the people around the table or zoom screen?
When there are agenda items that are meant to stimulate discussion, do they become heated, or is there an uncomfortable silence, like the sound of crickets?
When new projects or opportunities surface, is there a genuine excitement and eagerness to form a functional team?  Or instead, do people mutter, "that's not my job" or I haven't got time to take on anything else.
If any of this sounds familiar to your workplace, your team is on the red side of the dashboard below.  When there is an atmosphere of low trust characterized by skepticism and resistance, you can be sure that yours and the Teams best work is not going to get done.  Things take longer, more mistakes are made, people lack focus, resulting in wasted time, energy and money.
CONVERSATIONAL INTELLIGENCE® DASHBOARD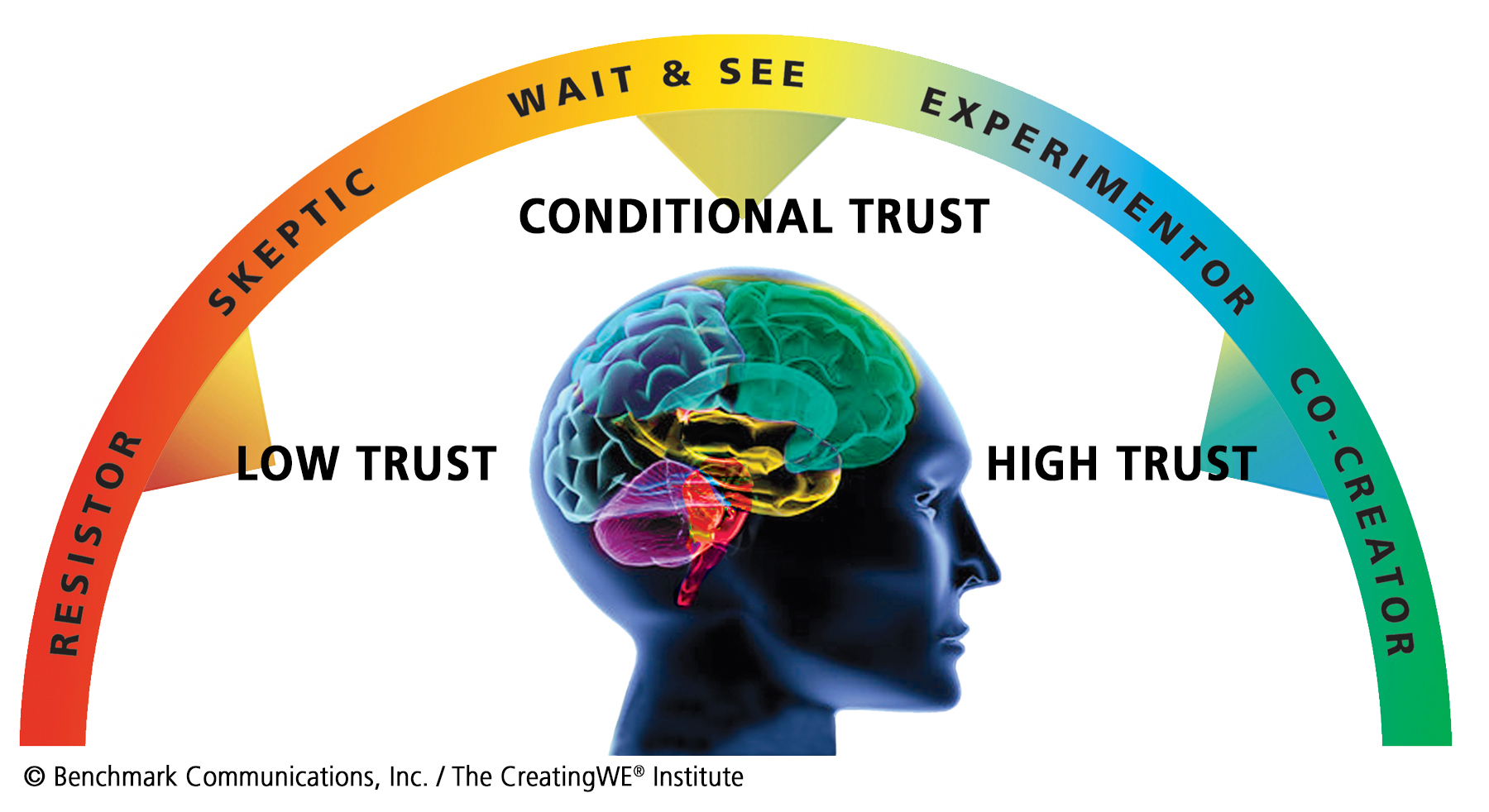 "To get to the next level of greatness,
…it depends on the quality of the culture,
…which depends on the quality of the relationship
…which depends on the quality of the conversation.
Everything happens through conversation. "
Judith Glaser
When team members learn how to elevate their communication skills and interact with each other using Level III transformational conversation and less transactional forms, teams are primed to work together, sharing ideas, discovering new ways of doing without fear of ridicule or dismissiveness. 
Level - 1
Transactional – Telling and Asking
Level - 2
Positional – Advocating and Influencing
Level - 3
Transformational – Sharing and Discovering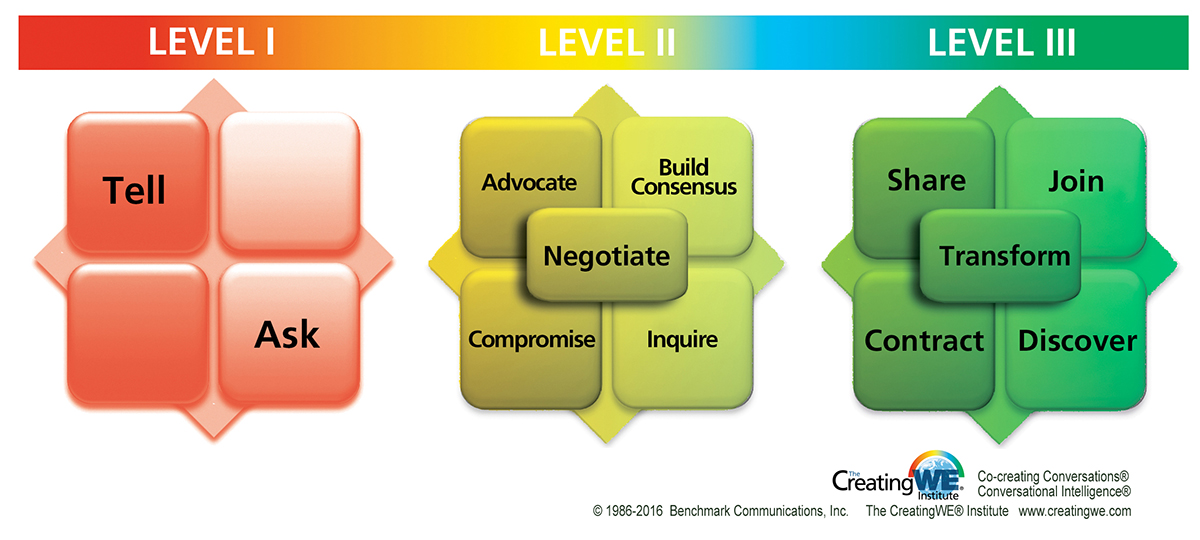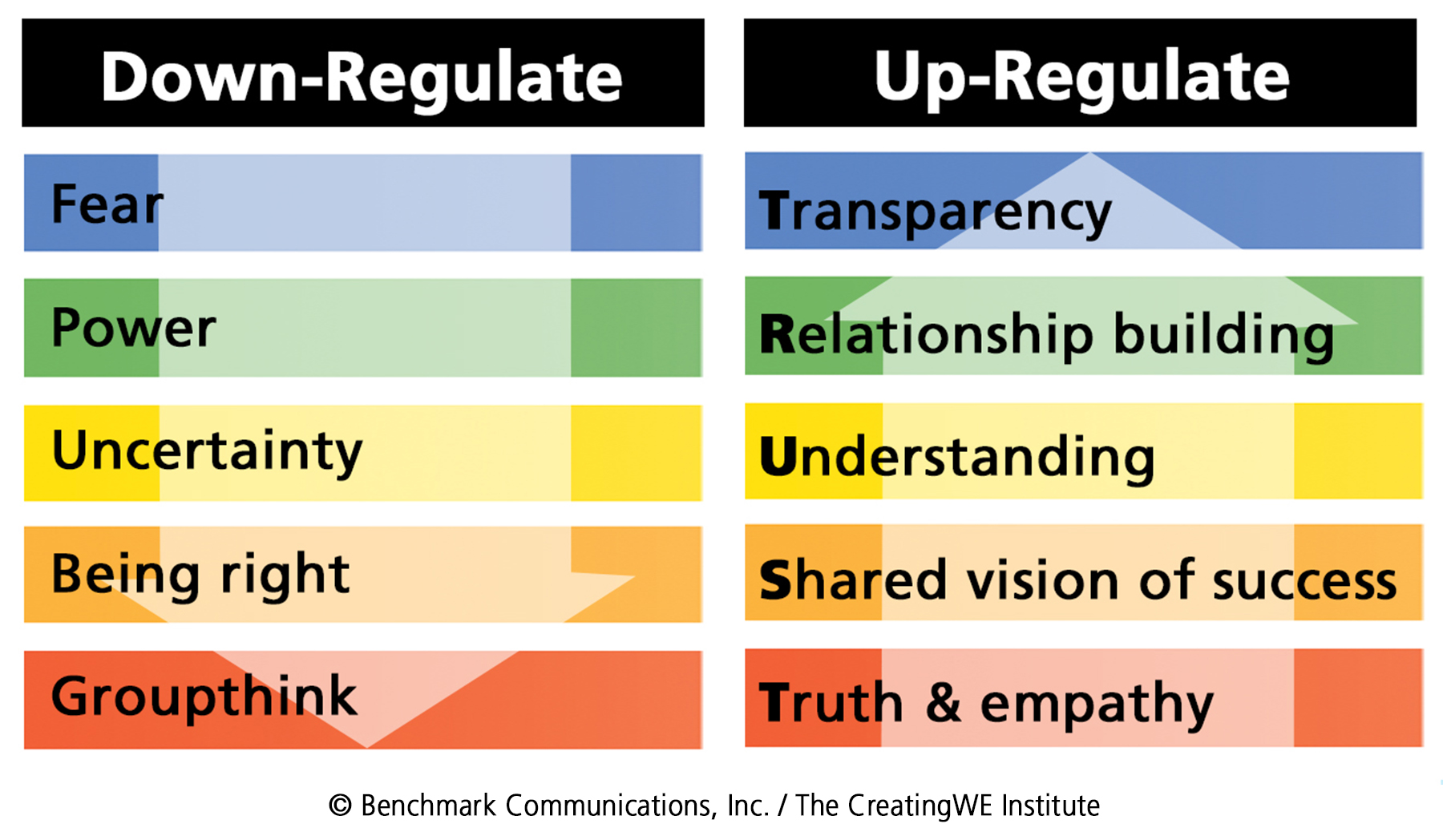 Leaders must establish a high level of T*R*U*S*T ..build by the following behaviors:
*Transparency, represent yourself and the situation, honestly as it is
*Respect, build relationships by listening earnestly and expecting the best from others
*Understanding, step into other's shoes, rather than assuming you know what it is like for them 
*Shared-success, create a vision together when you, the project, the team what to go
*Truth-telling, speak directly, clearly, and without ambiguity
Level - 1
Transactional – Telling and Asking
Level - 2
Positional – Advocating and Influencing
Level - 3
Transformational – Sharing and Discovering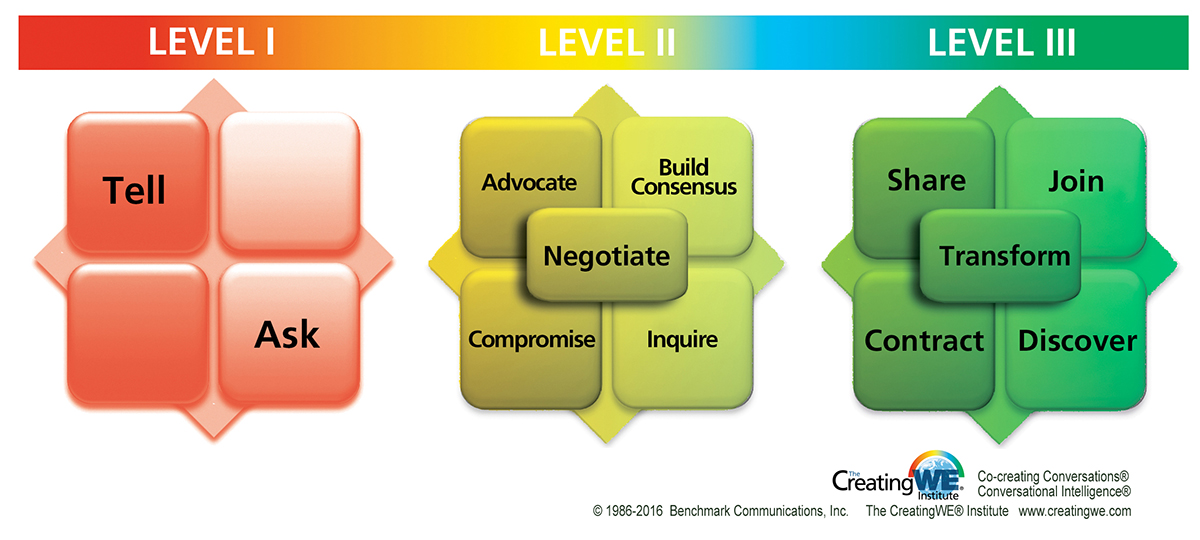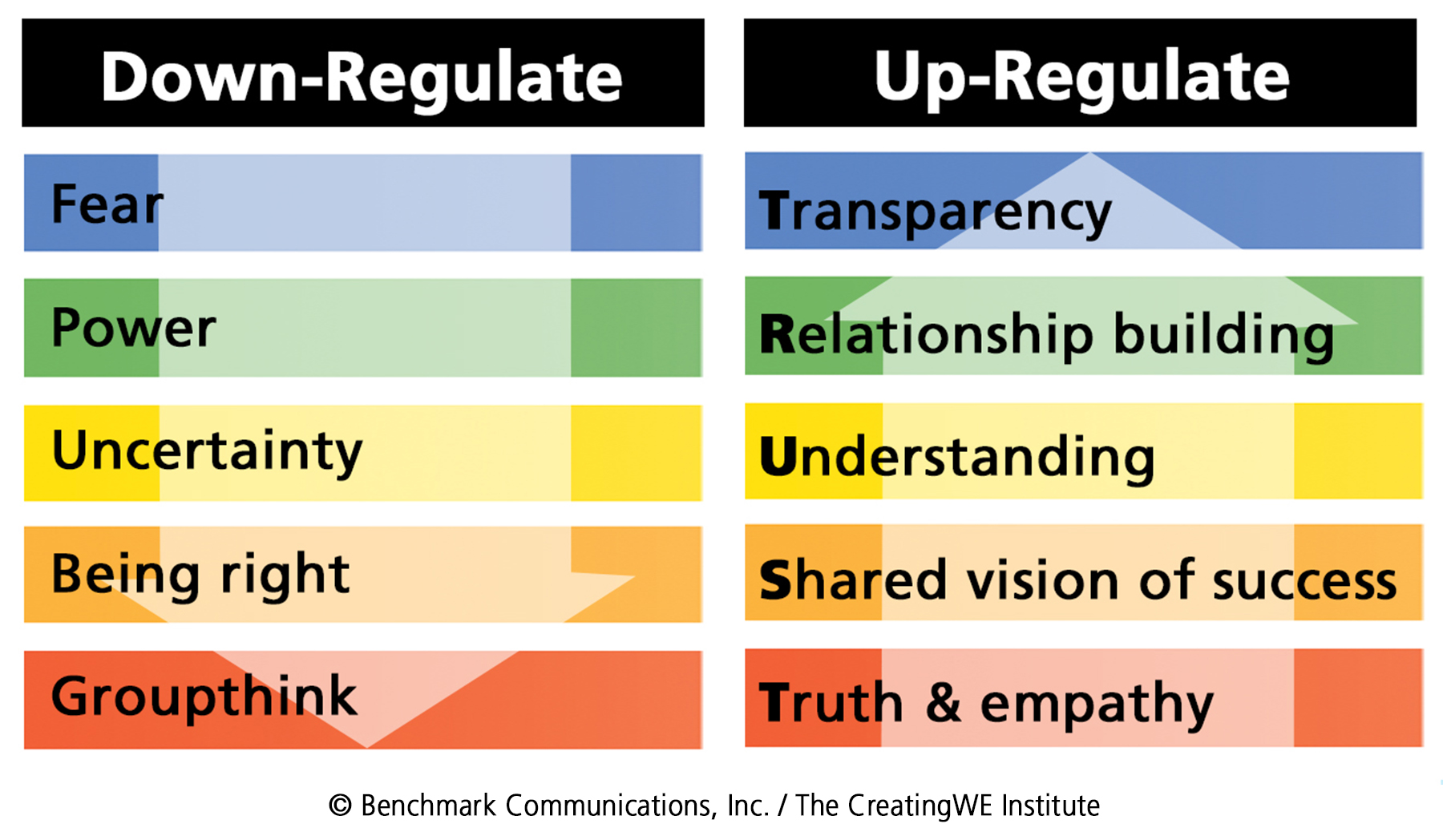 Leaders must establish a high level of T*R*U*S*T ..build by the following behaviors:
*Transparency, represent yourself and the situation, honestly as it is
*Respect, build relationships by listening earnestly and expecting the best from others
*Understanding, step into other's shoes, rather than assuming you know what it is like for them 
*Shared-success, create a vision together when you, the project, the team what to go
*Truth-telling, speak directly, clearly, and without ambiguity