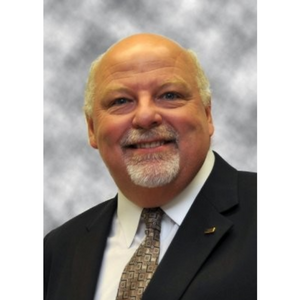 Roch's area of proficiency and interest is in helping managers navigate through corporate processes and systems.  Many Team members find themselves in the position of one day being promoted to Manager. New, as well as seasoned Managers, often forget or are unaware that it is the processes that are to be managed and not the people.  People are lead, not managed. 
As an airman in high arctic operations, Roch has spent a good part of his career as a line pilot, Chief Pilot, Director of Standards and Training. He is a trainer at heart and fully understands the delta between what the "book says" and reality. 
Following his time in the arctic, Roch spent 25 years working in the commercial aviation training environment with the premier aviation training company in the world.  In that time, Roch was responsible for leading the development of a Quality Management System (QMS) and an Integrated Quality Assurance System (IQARS), and the development of, and implementation of, Instructor Performance Standard processes, as well as leading many other Team initiatives.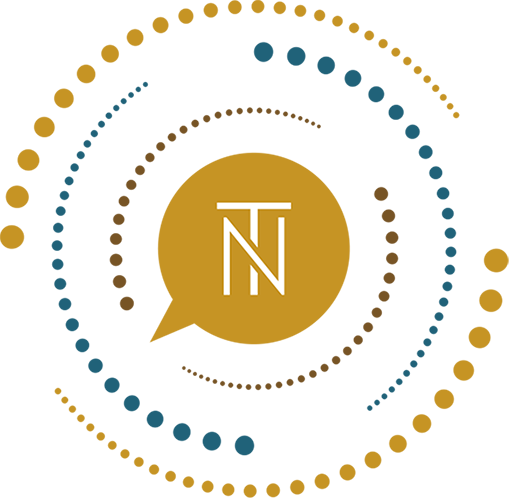 MOBILE: 519 993 7152
LINKEDIN: dianenelsoncoach
EMAIL:
diane@thenelsonteam.com